How We Help…. And How We're Different
We focus on the few cases that drive the majority of costs through aggressive on-site case assessment and bill negotiation.
Payers have historically utilized telephonic case management to provide care coordination and additional information on patients who are hospitalized for a variety of conditions. Telephonic case management serves a purpose for many routine conditions of patients who are in and out of the hospital quickly, not requiring post discharge care management. However, for more complex conditions and high dollar claims, telephonic case management falls short of providing a thorough evaluation of the patient's care and long-term prognosis.
OnSIGHT Health nurse Case Managers establish a relationship with the family and patient while conducting a comprehensive onsite analysis of all the factors that impact the patient's care and recovery time.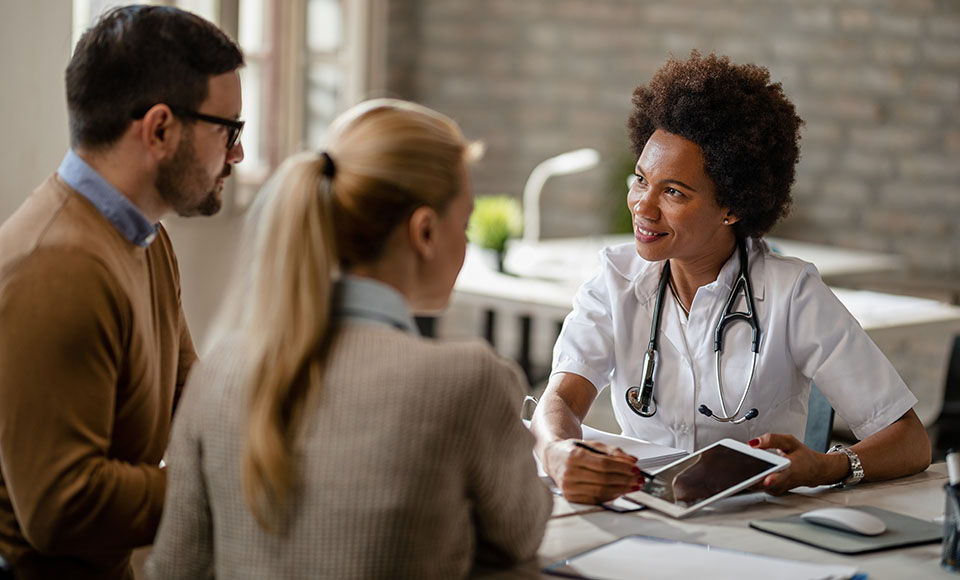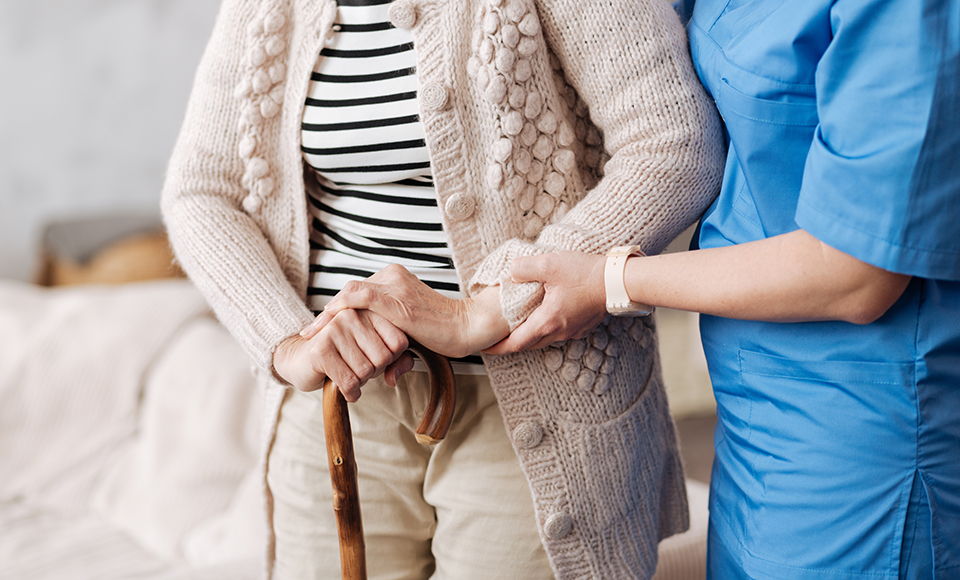 Why OnSIGHT Health
Cases handled by highly trained, passionate RN Certified Case Managers who understand the complexities of the healthcare system and focus on patient/family members who are overwhelmed and assist when costs are out of control.
Technology can only do so much, (e.g. identifying cases), but once the case is identified you need "boots on the ground" to truly impact change.
Onsight assessment is critical to success - exclusive reliance on telephonic interactions will NOT work.
Our Approach
Conduct an independent onsite review providing a complex medical assessment that encompasses patient/family, physicians, providers, facilities, business office, generating comprehensive reports.
Assess family dynamics: What happens when the patient is discharged?
Provide information about condition/treatment options and community resources for patient/families.
Expertise of Clinical Team ensures work with business offices to immediately focus on discount and verify billing.
Coordination with payer/client to speed payments based on review and sign-off on bills reviewed by the onsite Case Manager.