OUR MISSION

To help our clients and the members they serve navigate an increasingly complex and chaotic healthcare landscape through our personal high-touch approach, bringing clarity to chaos.
WHO WE ARE
There is a place for traditional care management programs that address routine medical episodes. However, these simple solutions are ineffective when it comes to complex, catastrophic high dollar cases. These high dollar cases require a solution that brings clarity to chaos. Communitas is a specialty services company that provides care management solutions to stop loss carriers, TPA's and self-funded employer plans. Our unique set of services, led by our flagship products OnSIGHT Health and Clinical Desk Reviews (CDR), solve problems that the increasingly complex healthcare environment poses for our clients and the individual members they serve. We operate on a single clinical documentation platform, allowing for all team members within our Care Management program to interact and engage with each other on behalf of the patients we serve, while breaking down the silos that are often associated with healthcare and benefit plan management.
ONSITE FOR INSIGHT
What differentiates us from traditional care management services is our ability to provide immediate onsite assistance when an insured member encounters a catastrophic injury or illness. Navigating the healthcare system and coordinating the multiple aspects of care and payment requires a personal, comprehensive approach that supports everyone involved. On each case, we leverage experienced medical directors for expert consultation, who team with our on-site nurse Certified Case Managers to review the care plan to ensure that the patient is receiving the most effective care that their condition requires in order to achieve the optimal outcome for the member and the plan. We help coordinate communication between providers, mitigate the risk of complications and orient all efforts toward achieving the maximum possible recovery outcome for the patient.

WHAT WE DO
---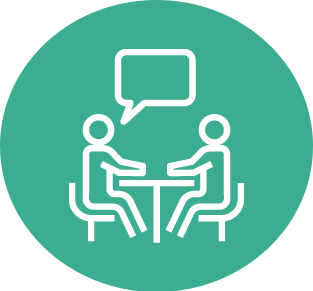 Coordinate Providers
Onsite RN Certified Case Managers to focus efforts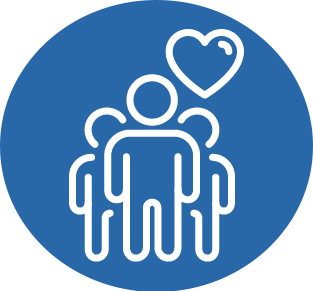 Help Families
Negotiate the healthcare system including managing costs/billing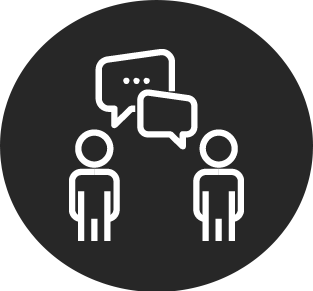 Mitigate Risks
Keep stop loss/employer informed